Itarsi Mar Thoma Mission:
We are called to create and find new avenues for the establishment of theKingdomofGod. Itarsi Marthoma mission is an attempt to respond to this call with an action oriented attitude. It came out of the ardent desire of a small Christian community in Itarsi to proclaim "Good news" to the community around. The vision of transformation in the context of poverty, illiteracy, unemployment, discrimination and low standard of living prompted Itarsi mission to initiate the campaign of building a transformed society,.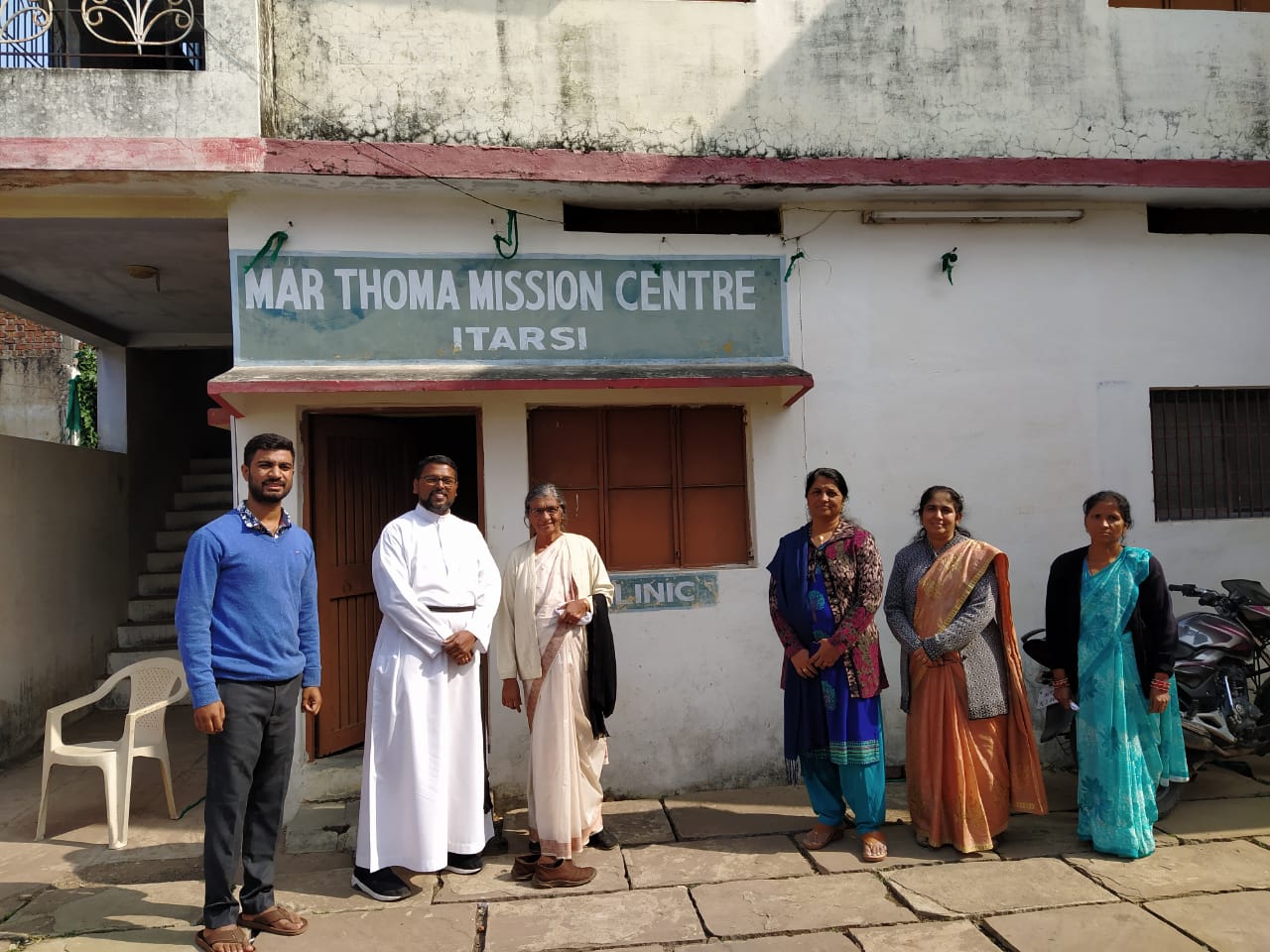 Itarsi Mar Thoma Mission Centre is situated at Jaiprakash Nagar, Near Tehsil Office, Old Itarsi on the side of Itarsi-Nagpur road, 3 Km away from Itarsi Railway Junction, being the centre place of India, it has a great significance. It is one of the North Indian mission fields of Delhi Diocese. The mission field is located among the slum dwellers at Jaiparakash Nagar. The majority of population consists of scheduled caste, scheduled tribe and other backward communities. Being a mission oriented church, the then Mumbai-Delhi diocese under the great guidance of Rt. Rev. Dr. Issac Mar Phelexinos Episcopa, started the Mission field in 1997 on the request of Itarsi Mar Thoma Church. This mission centre is flourishing under the noble guidance of Rt. Rev. Dr. Gregorios Mar Stephanos Episcopa.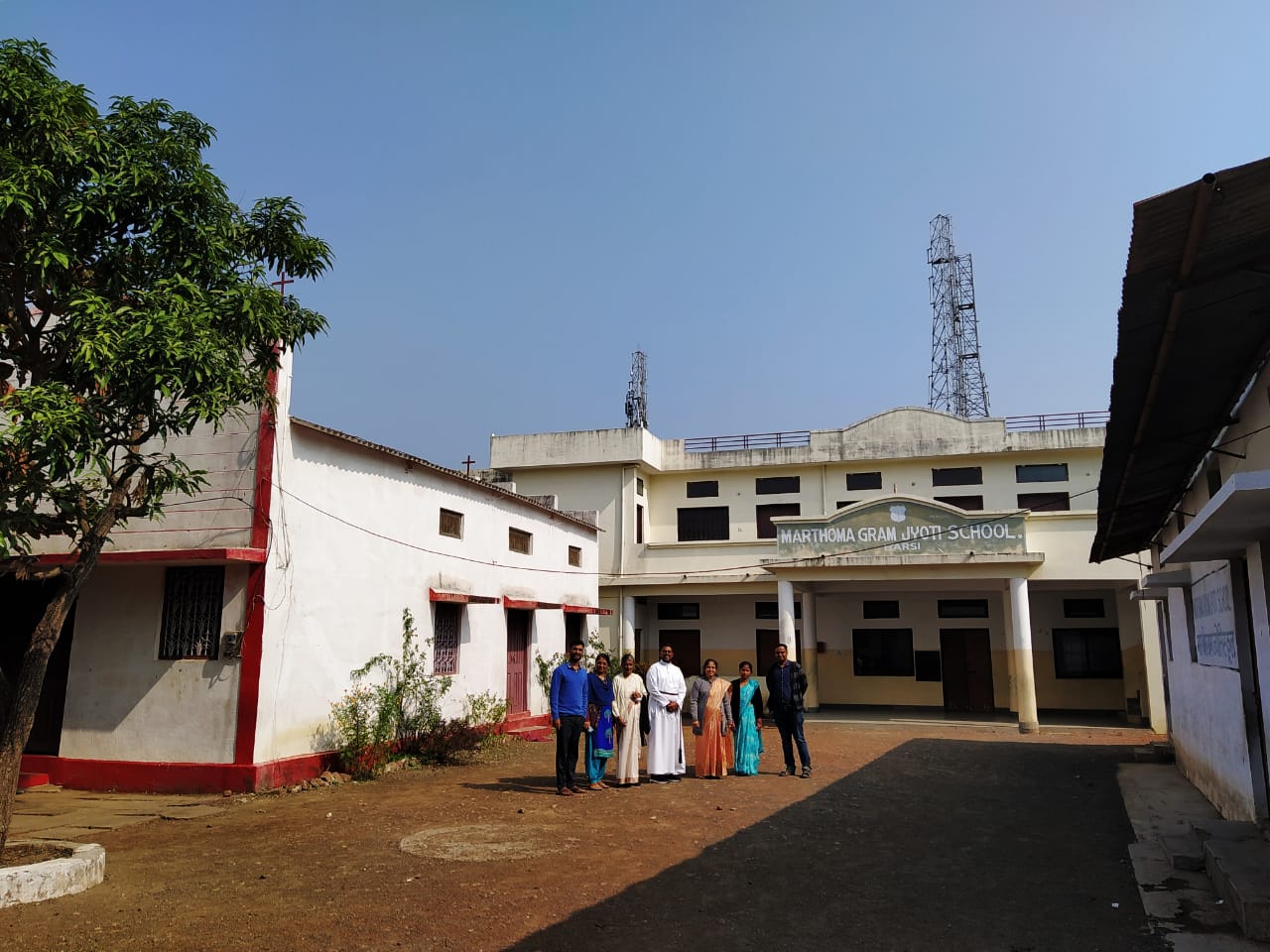 Mar Thoma Gram Jyoti School, Itarsi is under Marthoma Gram Jyoti Education and Development Society was the response of the Mar Thoma church in the service of the vision of Late Rev. M. M. Abraham (Sihora) brought into the canvas of mission by Late Most. Rev. Dr. Alexander Mar Thoma Metropolitan. Mar Thoma Gram Jyoti School Itarsi was started in the year 2000. Most of the people living around the mission are labours. Some of the women in the households are also doing hard labour to manage their homes. The people didn't give much attention to educate their children. They were not ready to send their children to school due to illiteracy and financial problem. The lack of education leads to many social evils in the society. The vision to eradicate this cause,Mar Thoma Gram Jyoti School at Itarsi has proved to be a strong medium to lead the rural children to the word of knowledge from the darkness and ignorance.
At present, the school has strength of above 112 students studying from Nursery to Class VIII with 13 qualified teachers and other staff. The school got the permission to run Class IX and X from Government of Madhya Pradesh Education Department. The expense of most backward children is borne by the well wishers through sponsorship programme.
The School students Celebrate Republic day, Independence day, Children's day and Annual Day with various cultural programmes.
Rev. Pramod M. Thomas served as Manager of the Mar Thoma Gram Jyoti School and Missionary of the Itarsi Mar Thoma mission. Mr. Sunish Jose served as Principal of Mar Thoma Gram Jyoti School.
Rev. Pramod M. Thomas
Vicar and Missionary
Itarsi Mar Thoma Mission