St. Thomas School, Hardag: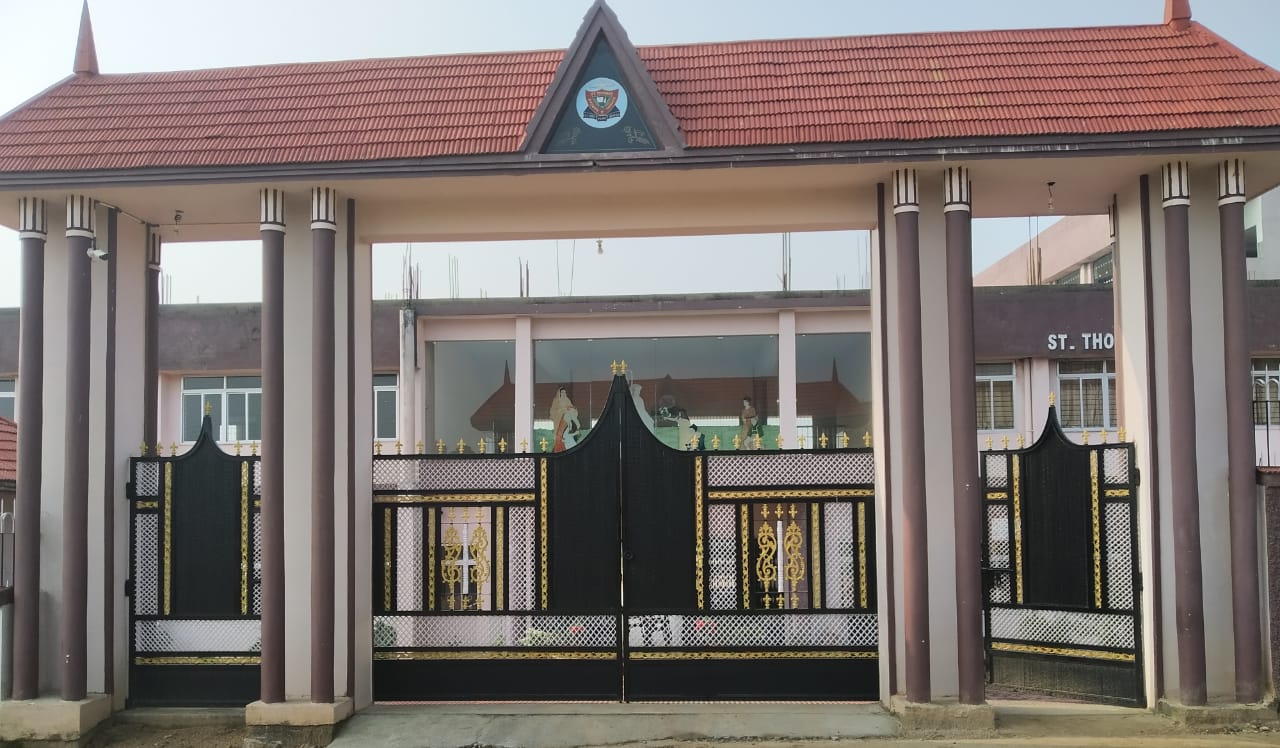 St. Thomas School, Hardag, Ranchi, Jharkhand, is one of the upcoming educational institutions in the capital city of Jharkhand, India. St.Thomas School, Hardag is a project commemorating 40 years of existence of St.Thomas School Dhurwa one of the leading educational institutes of Jharkhand. It is under the Mar Thoma Educational Society, Bihar. The school started its existence in 2016, with the belief that each child is a 'child of God'. Presently it caters to the educational needs of around 800 students from KG I to Std VII. The main aim is to educate children from different communities without discrimination of caste and creed. The school stands for academic excellence, development of skills and character formation.
Commonly used teaching methods include classroom participation, demonstration, presentation, recitation, memorization, audio-visual aids, smart class or a combination of these. In this context of education, good explanation in teaching is essential for unpacking students' understanding of the subject. The most common type of collaborative method of teaching in class is classroom discussion in which every student is given an equal opportunity to interact and put forth views.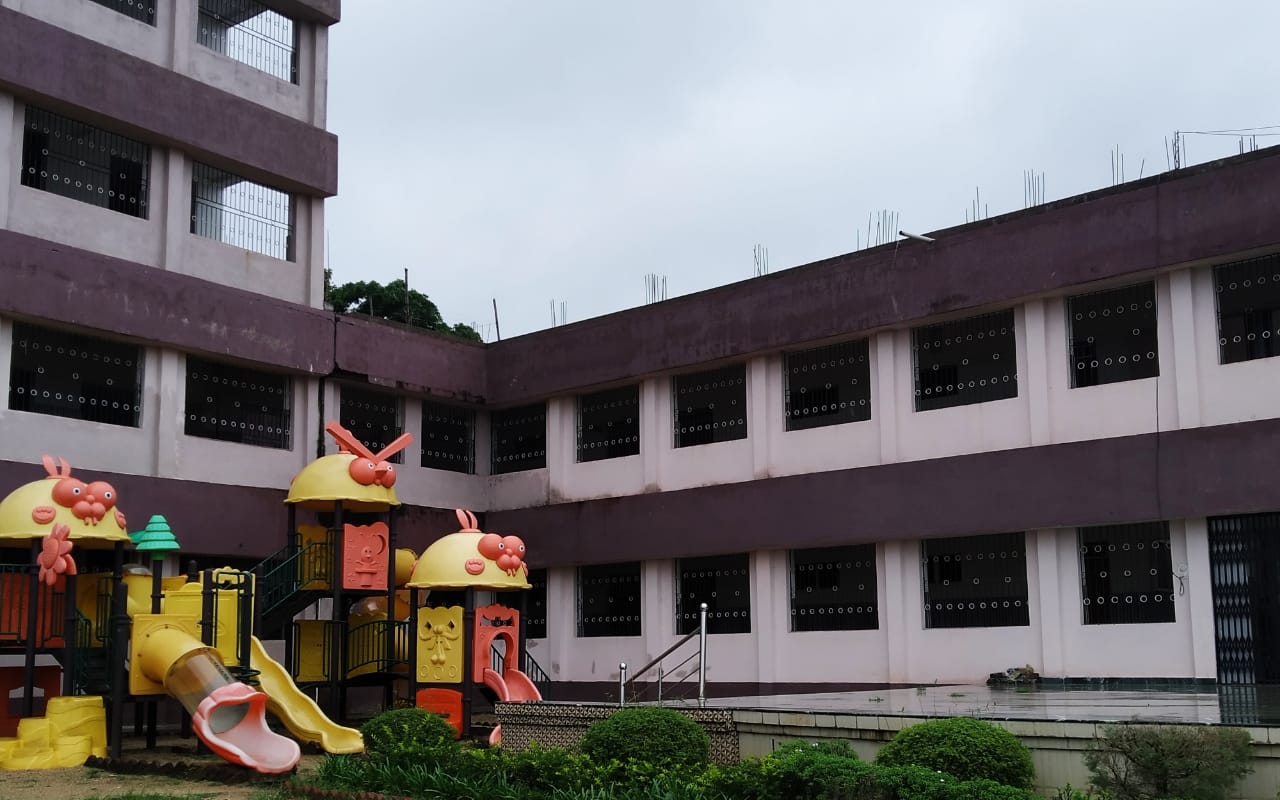 The school boasts highly committed and qualified faculties, who disseminates and impart basic or applied knowledge to students and make learning a pleasurable experience. They realize the potential of each child. The teachers' constantly upgrade their skills through training programs, workshops and orientation sessions.
Rev. Shiju Philip