Welcome To Mar Thoma Church- Delhi Diocese
Traditionally believed to have been founded by Saint Thomas (Mar Thoma), one of the 12 disciples of Jesus Christ, in the year AD 52, the Mar Thoma Syrian Church of Malabar is one of the oldest denominations of Christianity.
The Church defines itself as "Apostolic in origin, Universal in nature, Biblical in faith, Evangelical in principle, Ecumenical in outlook, Oriental in worship, Democratic in function, and Episcopal in character."

Headquartered at Thiruvalla in Kerala, in India, the church has followers across the globe.
It is widely believed that the Apostle St. Thomas came to Muziris on the south west coast of India in AD 52 and laid the foundations of Christianity in this part of the world.
Rt. Rev. Dr. Euyakim Mar Coorilos Suffragan Metropolitan
Rt. Rev. Dr. Euyakim Mar Coorilos (Rev. Euyakim I Cheeran) was born on 25th November 1951 as the son of Sri Ittimani Ittyachan Kunju and Smt. Saramma of Cheeranveedu of Kunnamkulam Arthat Mar Thoma Parish. He completed school education in CMS LP School and Erumapetty Govt. High School. He completed Predegree from SH College, Thevara and BSc (special) MSc degrees from Christ College, Irinjalakuda.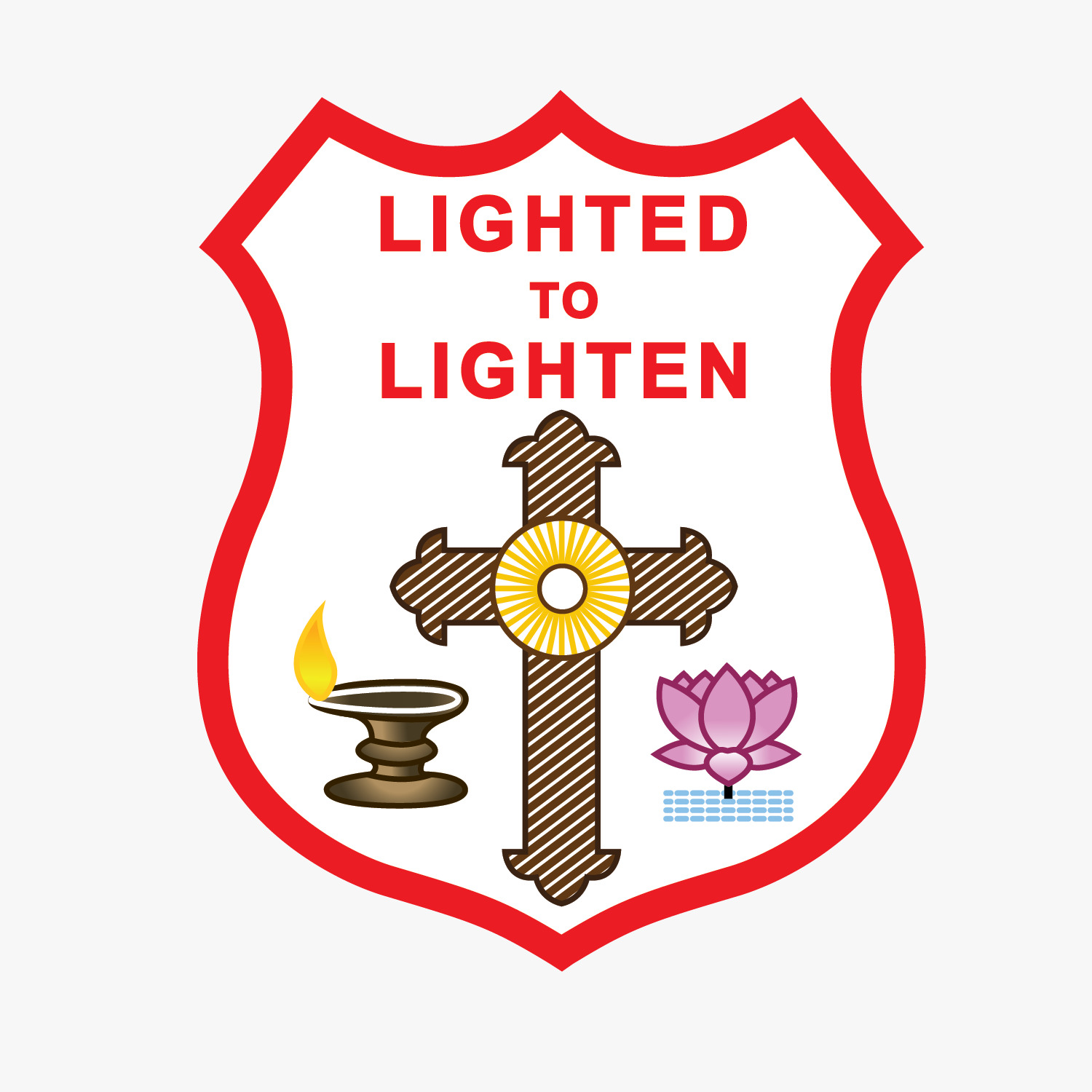 September 27 2023 07:00 AM
Ezek 37:15-22 First Lesson

1John 3:1-12 Second Lesson

Eph 4:1-6 Epistle

Matt 5:13-16 Gospel

Your browser does not support the audio element.

Salt and Light
13 "You are the salt of the earth, but if salt has lost its taste, how can its saltiness be restored? It is no longer good for anything but is thrown out and trampled under foot.


14 "You are the light of the world. A city built on a hill cannot be hid.

15 People do not light a lamp and put it under the bushel basket; rather, they put it on the lampstand, and it gives light to all in the house.

16 In the same way, let your light shine before others, so that they may see your good works and give glory to your Father in heaven.